Join our next conference, retreat, book club
(virtual and in-person)
Never more than 10 slots available
Designed With The Business & Entrepreneurial Woman in Mind
Most Executive Retreats mix business with pleasure…Not us!
Our goal is to help you maintain and restore order in your personal life. This is not another leadership retreat…It's a retreat from leadership.
This is NOT another networking event. When YOU attend this retreat you will:
Be surrounded by some of the best and brightest women in the country.
Be REQUIRED to leave all business at the door.
Leave refreshed and rejuvenated.
Reconnect with what really matters to you.
When your life is full and your spirit is empty turn to Within Your Reach!
Updates about our next retreat ~ Fall 2024 ~ Coming soon!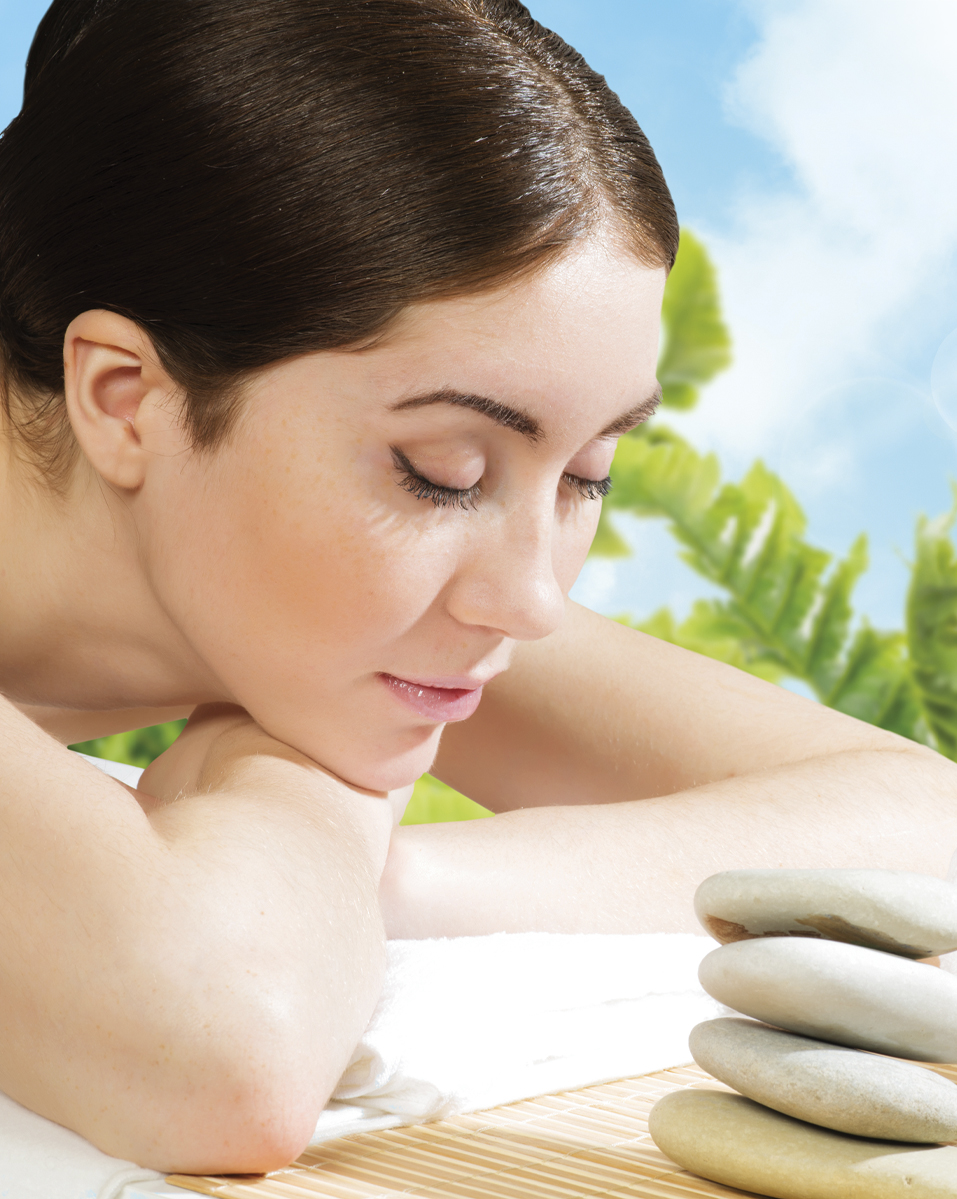 Invite Monifa to speak at your next event
(virtual and in-person)
Problem: Does your group need some motivation and inspiration? Do you feel like a hamster on a wheel, constantly moving but never really getting anywhere?
Solution: It's time to break the cycle and do something different. Within Your Reach can help you reach the next level in your personal life if you are willing to move beyond your comfort zone and do the work! Our workshops are designed with TRANSFORMATION in mind.
Bring these workshops / keynote addresses to your next empowerment group, conference, book club meeting or retreat.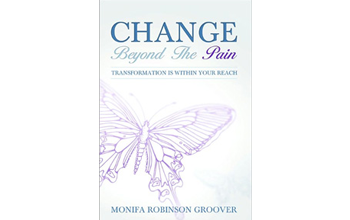 Based on the book "Change Beyond The Pain", this phenomenal workshop is designed to encourage and push you beyond your pain so you can begin to live a transformed life. You will leave this workshop with a deeper understanding of what God is trying to impart in all of us.
You will learn about:
The Power & Purpose in Pain
Surrender
Pain & Promotion
Faith
…And More!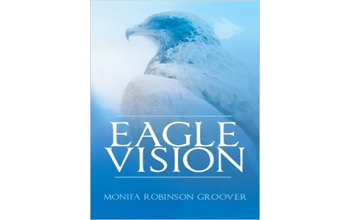 This captivating workshop is about achieving success from the inside out. It's not about your gross income. It's about your personal net worth. Eagle Vision is about having dreams, goals and vision and learning how to pursue them without compromising your integrity.
You will learn about:
The Importance of Vision
The Value of Focus
You Were Built To Go Through The Storm
Fear Is Not An Option
…And More!