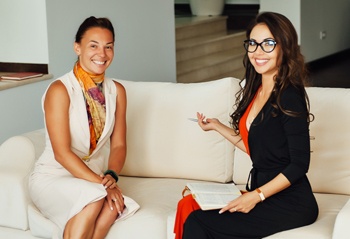 Coaching allows you to personally access an individual who possesses the wisdom, knowledge, skill and ability needed to propel you to the next level.  If you are seeking clarity, direction and support in achieving your goals and living your life's purpose, or you want to experience more joy in life; then our coaching sessions are for you!
Our coaching sessions are conducted virtually or telephonically.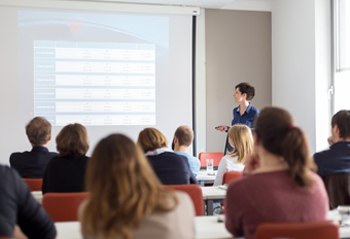 Workshops / Conferences / Retreats
Do you feel like a hamster on a wheel? Constantly moving but never really getting anywhere. It's time to break away from norm because apparently it isn't getting you where you want to be. Within Your Reach can help you reach the next level in your personal life if you are willing to move beyond your comfort zone and do the work! We believe life must be balanced. Our workshops are designed with TRANSFORMATION in mind.
Bring these workshops / keynote addresses to your next empowerment group, conference, book club meeting or retreat.