Our Mission!
HELPING WOMEN IN LEADERSHIP FIND BALANCE IN AN UNBALANCED WORLD!
Corporate Women, Spiritual Leaders, Entrepreneurs, Community Leaders; The challenges women in leadership face are unique. Isolation, Pressure to Perform, Personal Private Struggles you must keep secret because you are in the public eye are just a few.
Our purpose is to educate, inspire, encourage and extend guidance to empower YOU to move beyond those challenges and live a healthier, happier and more abundant life. We offer solutions designed to encourage you to become more conscious of who you are and the way you live your life. We are determined to help gain and maintain a sense of balance while you soar like the Eagle you are!
WITHIN YOUR REACH is designed to help you live your life "ON PURPOSE"! We provide "Information & Inspiration" strategically designed to propel you toward greatness.
It's not about your gross revenue ~ it's about your personal net worth!
Announcements
Upcoming Events
2019 Wired To Win Women's Leadership Conference
September 2019 (Atlanta, GA)
Details coming soon
View our 2017 Leadership Conference Highlights Below.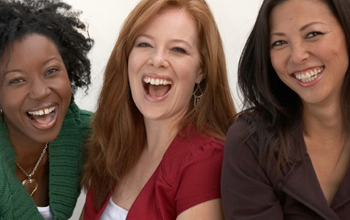 Within Your Reach
"Taking responsibility is not only about making a verbal declaration about our wrongdoing. It is about getting off the wrong path and pursuing the right thing; pursing greatness; pursuing destiny." – Monifa
Request a free consultation
Our coaching sessions and workshops are designed to catapult you to the next level. Don't delay! Sign up today with a free consultation!