New Personalized Coaching Program
Benefits Include:
Receive personalized attention (1-on-1) thru bi-weekly virtual sessions
Create a customized strategic plan designed to improve your leadership skills
Define/Refine your vision
Experience more peace and stability
Identify obstacles keeping you from reaching your goals and design a plan of action to see results.
We specialize in helping women in leadership positions improve professionally while learning how to maintain balance in their everyday lives.
How I Can Help You!
HELPING WOMEN IN LEADERSHIP FIND BALANCE IN AN UNBALANCED WORLD!
It doesn't matter if you are a Corporate Woman, Spiritual Leader, Entrepreneur or Community Advocate; The challenges encountered by women in leadership positions often leave them feeling mentally, emotionally and spiritually fragmented.
I coach women, helping them optimize their effectiveness by tackling areas related to how their MINDSET is keeping them from pursuing their passions, reaching their goals, and making money.
I see this as one of the core areas that prevent them from breaking barriers and reaching their personal and professional potential.
I would love to provide insight to help you on your journey if you have questions about:
Leadership
Moving past fear
How to integrate your Christian values within your business in a secular world
My purpose is to educate, inspire, encourage and extend guidance to empower YOU to move beyond those challenges and live a healthier, happier and more abundant life. I offer solutions designed to encourage you to become more conscious of who you are and the way you live your life. I am determined to help gain and maintain a sense of balance while you soar like the Eagle you are!
WITHIN YOUR REACH is designed to help you live your life "ON PURPOSE"! I provide "Information & Inspiration" strategically designed to propel you toward greatness.
It may sound cliche but it's true….Change your MIND ~ Change your life!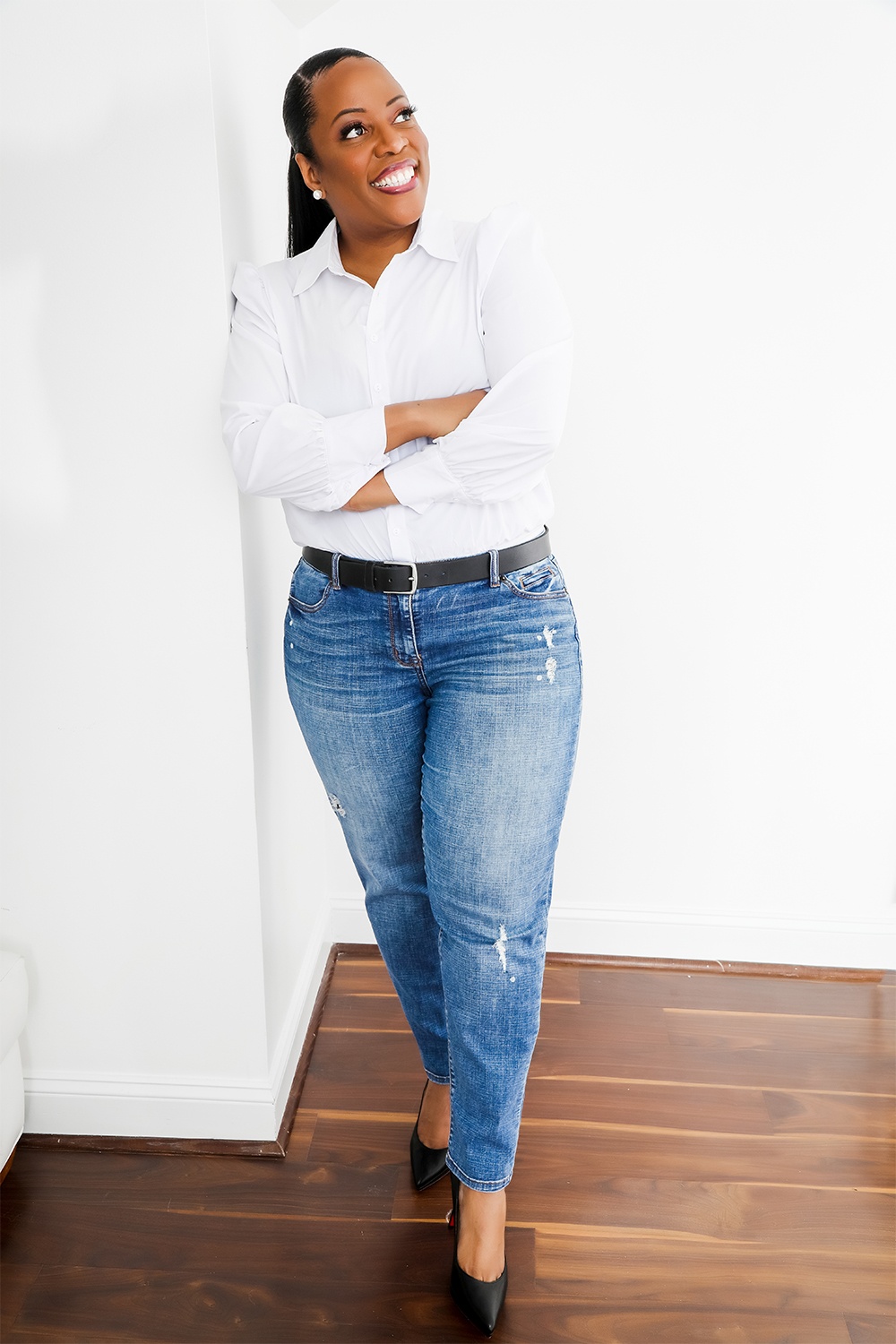 Subscribe For A Free Gift From Monifa!
8 Incredible Tips
To Conquering Your Fear and Move Toward Your Destiny
Learn simple ways to move from where you are to where you want to be.
Subscribe below for your free tip sheet.
Please note: A confirmation email will be sent to verify subscription. This email may fall into a spam folder. Once verification is confirmed, your Free Guide will be sent to you.
Our coaching sessions and workshops are designed to catapult you to the next level. Don't delay! Sign up today with a free consultation!