Hurricane Relief Fundraiser

Devastation can strike at anytime.  It has no respect of person…
WE ARE PLEASED TO ANNOUNCE WE RAISED A TOTAL OF $60.00
It may seem small to some but it is worth so much to the ones affected.  
100%

of the proceeds were donated to Samaritan's Purse to help in this effort.

For all who donated, please view contribution receipt below:

Dear Within Your Reach Consulting Services, LLC,

Thank you for your gift to Samaritan's Purse. We greatly appreciate your support as we work worldwide to provide physical and spiritual aid to suffering people in the Name of Jesus Christ. Your generosity will enable us to continue sharing the love of Christ and the hope of the Gospel. Thank you again, and may God bless you.

"Blessed be the God and Father of our Lord Jesus Christ! According to his great mercy, he has caused us to be born again to a living hope through the resurrection of Jesus Christ from the dead" (1 Peter 1:3, ESV).

This email serves as an official tax receipt, which may be printed for your records. If we provided goods or services to you, the nondeductible portion of your contribution is shown. You will not receive a mailed copy of this receipt unless you request one. If you have any questions, please contact us at (800) 528-1980 or send an email to giving@samaritan.org.

Your transaction included the following:
"Hurricane Relief (013779)" a gift of $60 .00
Transaction Information:
Transaction Id: 000042393624
The transaction was completed: Monday, October 16, 2017 5:57:06 PM ET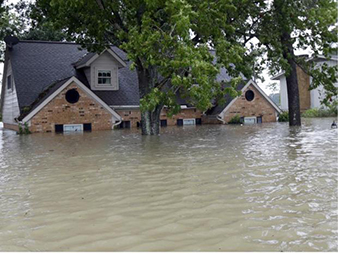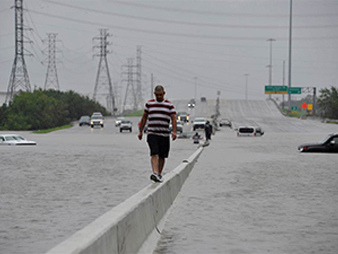 Our Way of Giving Back to You

CONGRATULATIONS KISHA!
You are the winner of our Hurricane Relief Fundraiser drawing.
We are pleased to present you with:
A Complimentary Night at the W Hotel (located in downtown Atlanta, GA)
A Complimentary $100 Gift Certificate to the Bliss Spa (located inside the W Hotel – downtown Atlanta, GA)
A Complimentary Wired To Win T-Shirt