Introducing This Exclusive Webinar From Your Host
Monifa Groover
Wired to Win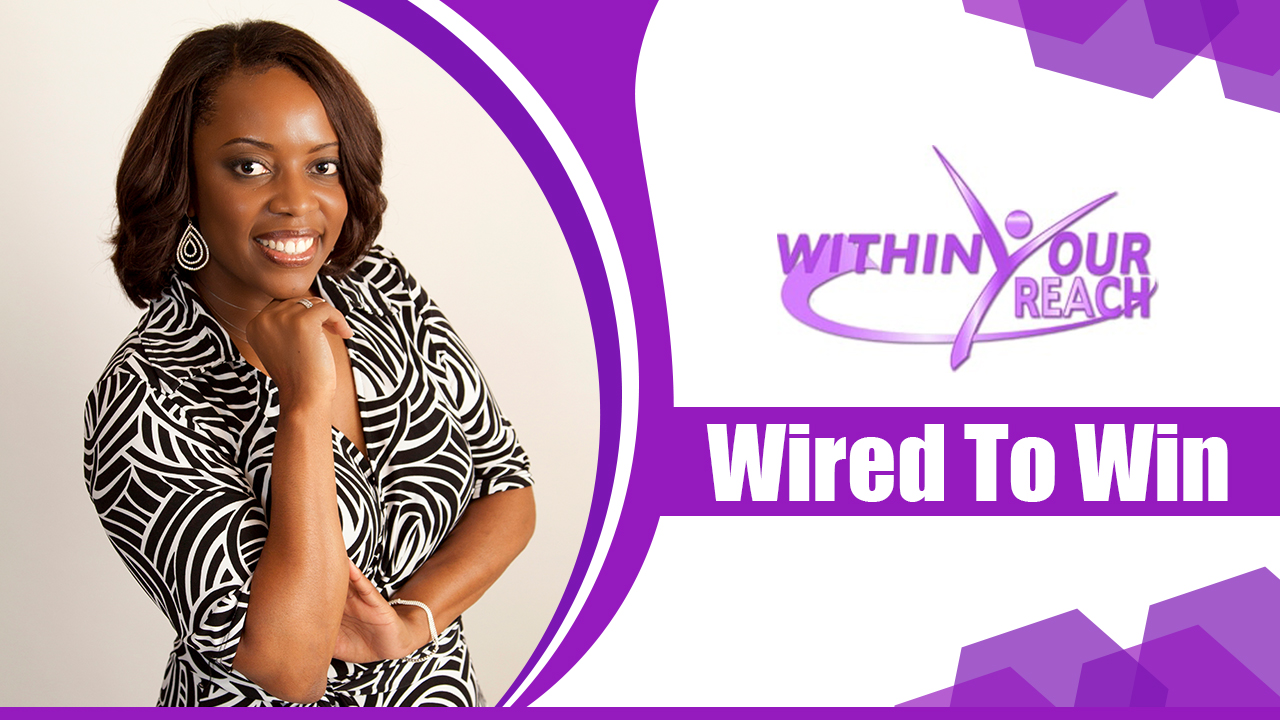 After taking this Webinar you will walk away with more:
Clarity & Confidence needed to make your dream a reality
Drive & Determination required to help you persevere these tough times
System & Strategy that will help you take the next step toward success
RESERVE YOUR SPOT!
WEBINAR REGISTRATION
Choose a Date To Attend...
Select a date that best suits your schedule...